Primary day is Tuesday, Feb. 16, when polls will be open from 7 a.m. to 8 p.m. The new photo ID law should not affect the majority of voters -- those with current or recently expired Wisconsin driver's licenses or DMV IDs. If, however, you don't have one of those, please click here to find out what your options are.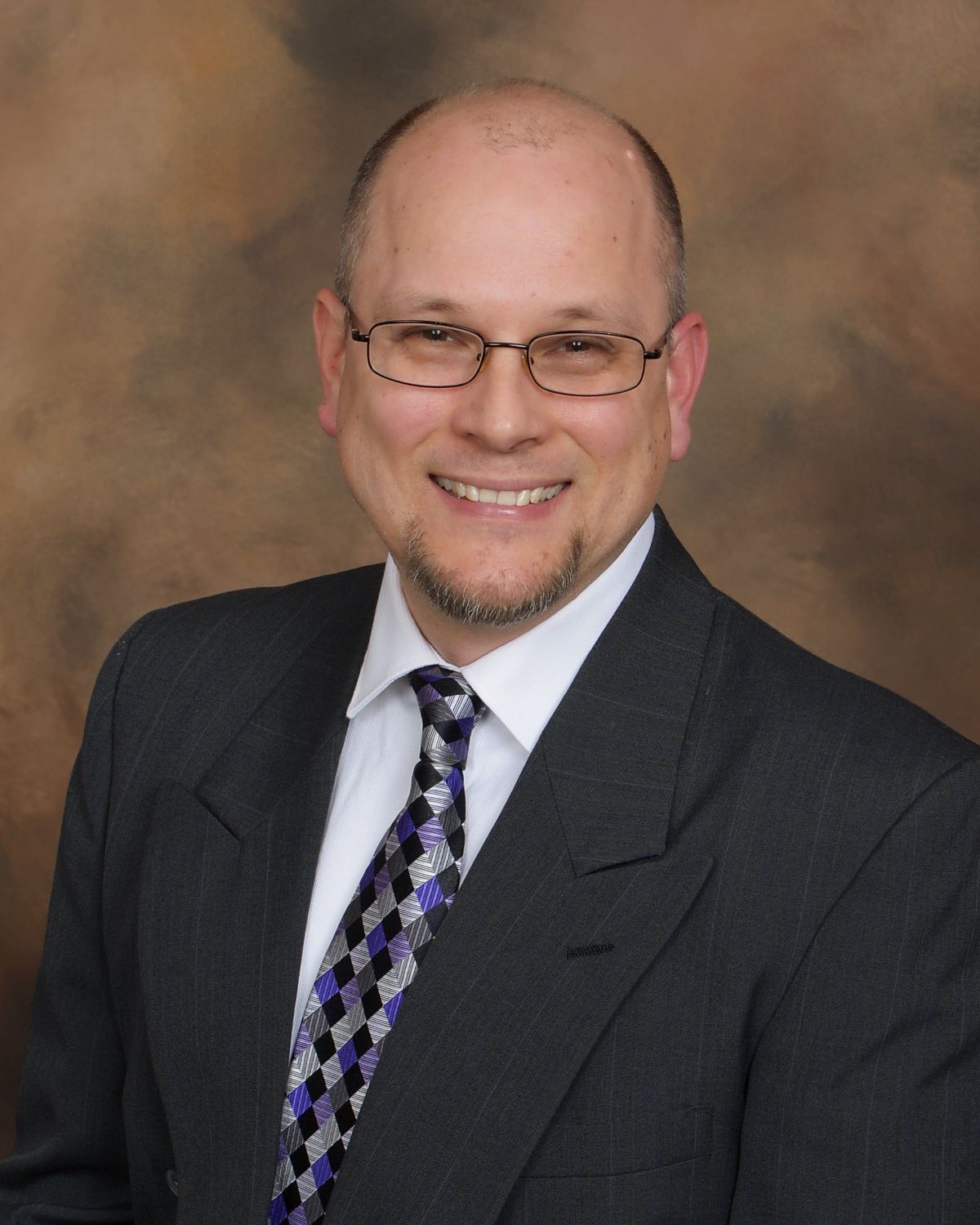 Most of our endorsed candidate have only one opponent or are unopposed, and will not appear on the primary ballot. One who does have a primary is Kyiel Kovach (right), who is one of three challengers to a conservative incumbent in the Sun Prairie City Council, District 1, seat. We urge District 1 residents to support Kyiel. 
We have not been asked to endorse a state Supreme Court candidate, but we strongly recommend either JoAnne Kloppenburg or Joe Donald over Rebecca Bradley, the Scott Walker appointee.
Do you like this post?